You may not be aware of this but this site is managed specifically by one person and one person alone who is Steve Brennan. A number of people generally close friends provide assistance, feedback and reviews for Garden related products which are available in the UK and these reviews are presented on this website by Steve the site manager.
This is a new website established only in 2018 and it will take a number of months to build it out due to the limited resources we have – so please bear this in mind if you feel this website looks uncomplete at any time – we are doing our best. We are only ordinary Gardening people – just like yourself who have their own Gardens to manage also!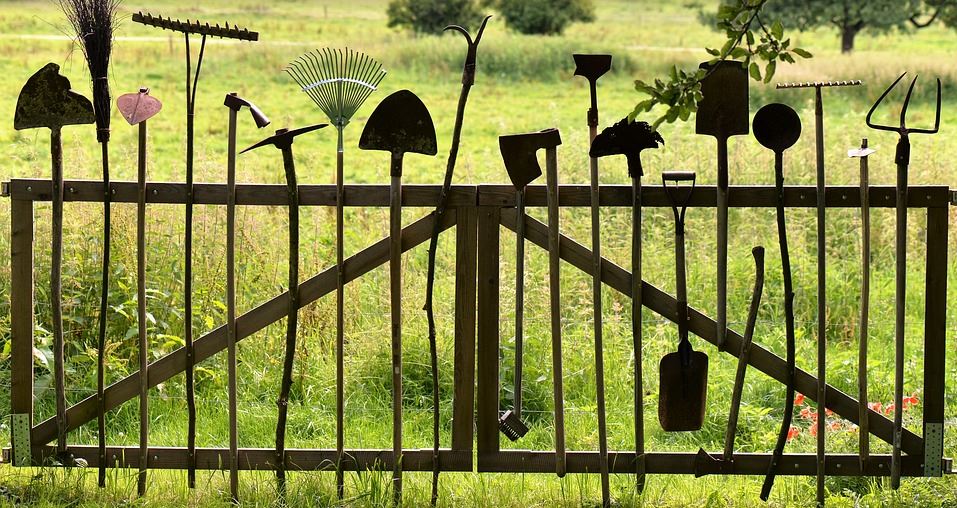 The range of Garden product categories we intend to review for the UK General public are as follows:
Lawnmowers
String Trimmers / Hedge Trimmers
Pressure Washers
Chainsaws – Electric and Gas
Leaf Blowers
Composters
Hand Tools
Barbeques, etc
These are the main categories however we will be working on a series of other Garden related products as time goes by. Your opinions may differ slightly in some of these reviews – that is fine also and you can let me know your own opinions by leaving comments in the comment boxes provided throughout this website.
Please note also that this website does not sell anything directly to the public – this is strictly an independent, information and review based website only looking to help fellow gardeners throughout the UK with Garden related products before they buy. We test these products so you don't have to – with an overall objective of helping you make an informed decision before you buy.
Anyway, I would like to thank you sincerely for taking the time to visit and best wishes to you with managing your own Garden in the months and years ahead.
Kind Regards
Steve